Our Services
Our Financial Planning and Wealth Management Services
Estate & Trust Advisors is an SEC Registered Investment Advisor firm (RIA). We manage millions of dollars for our clients in their trust, IRA, personal accounts, and qualified retirement plans.
We help you achieve your long-term goals of accumulating and protecting your family's wealth by providing you with the most sophisticated investment process available from the country's most highly respected money managers. Our aim is to help you fulfill your investment goals with the lowest possible level of risk and volatility. We accomplish this by applying the principle of diversification – we strike the appropriate balance of long-term capital appreciation and current income, using a combination of individual stocks, bonds, no-load mutual funds, and alternative investments.
Unlike other advisors who focus on short-term timetables with lots of portfolio turnover and transaction costs, ETA offers its services on a no-commission, no-conflict-of-interest, fee-only basis. Our approach allows for objectivity and works to keep overall account expenses down. The fee is determined by the value of assets managed, permitting ETA to focus on investments that are best for you.
ETA provides a platform of comprehensive wealth management for clients who need help with estate planning, retirement planning, and wealth transfer.
ETA has a wealth of knowledge in these key areas: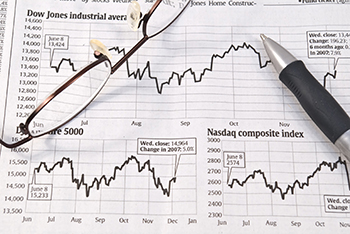 Asset Management
Stocks, Bonds, Mutual Funds
Institutional Money Managers
Alternative Investments
Retirement Plans
401(k) & Profit Sharing Plans
Defined Benefit Plans
Standard/Roth IRAs
SIMPLE, SEP-IRA
Financial Planning
Estate Planning
Retirement Planning
Charitable Giving/Non-Profit
"Major Goals" Funding
Life Insurance Planning
Divorce Planning